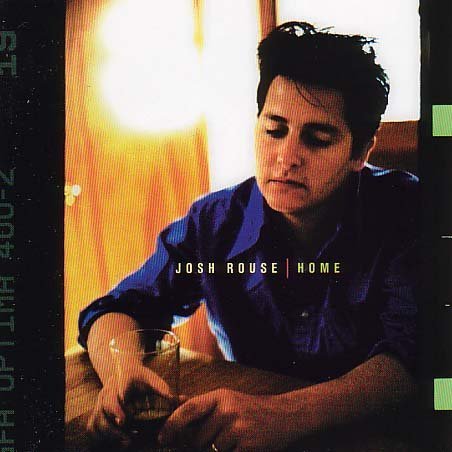 So the new Josh Rouse album comes out next week, and I find myself going back to some of his older albums, catching the easygoing vibe all over again.  I've somehow, somewhere lost my copy of Under Cold Blue Stars
(which is the album after the one this song is on, but is my favorite of his), and that's making my personal listening party a little bit incomplete.  I'll have to repurchase it.
This is one of my favorite Josh Rouse tracks; it's been repeating itself on my iTunes, making what will probably be a stressful week a little bit easier.  It's quiet and pretty, and reminds me of a late summer evening with the windows open, a light rain just starting to fall.  But, when I look outside my own window, it looks like that type of weather may never come again.  I'll keep holding out hope.
Josh Rouse – Parts and Accessories (mp3) from Home